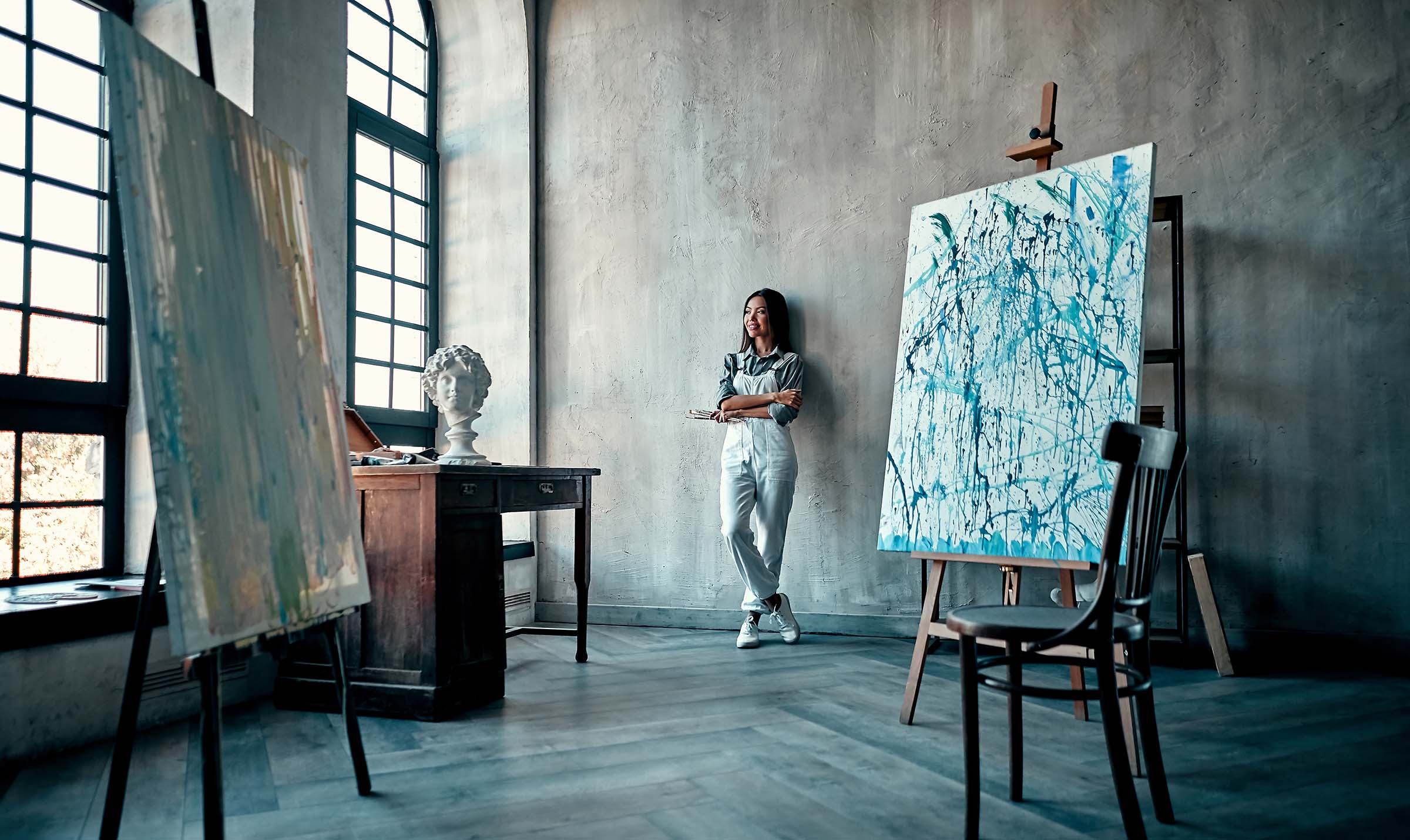 Artist & Creator Support System
Application accepted at any time.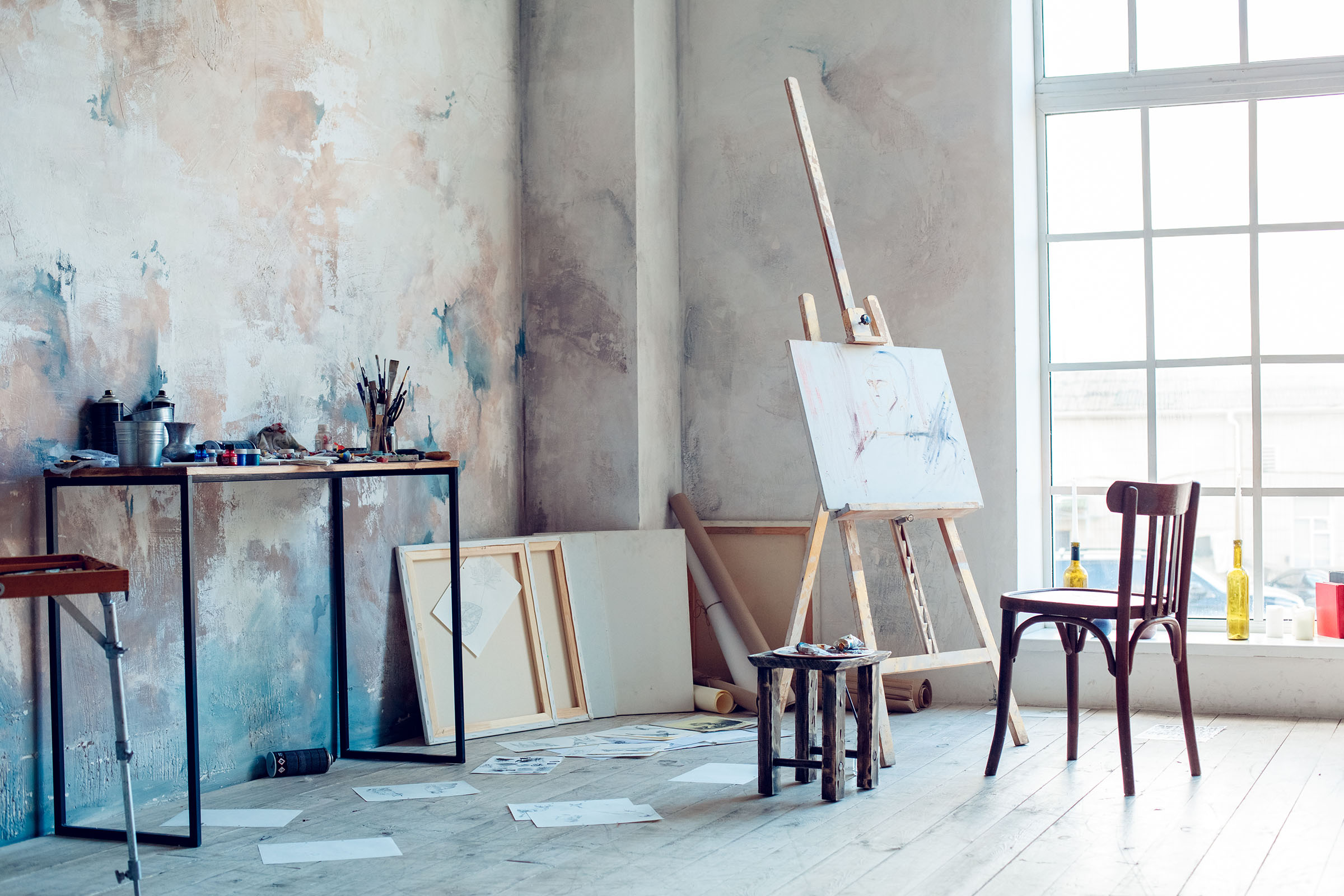 Somei Inc. supports debut, sales expansion, and product planning and development. We propose the product planning/development and expansion of sales channels to companies. We also promote the sales related to art works at various events. In that way, we totally support the debuts of young hopefuls, not only the currently active artists and creators. If you are Artist and Creator who Hope to debut, please fill out all required information in the inquiry form below.
---
Somei Inc. provides the maximum support for full exercise of capabilities and activity by all of applicants, regardless of any genre, Self-recommended/other-recommended, professional / amateur, Incumbent (hobbies/side jobs possible), age, students/housewife, where you live (work at home, remote location), disability, or nationality, etc. For your art works, please include the work outline, exhibition history, award-winning works (award history), and your specialty in your profile. For more information, the person in charge will contact you accordingly.
Application form